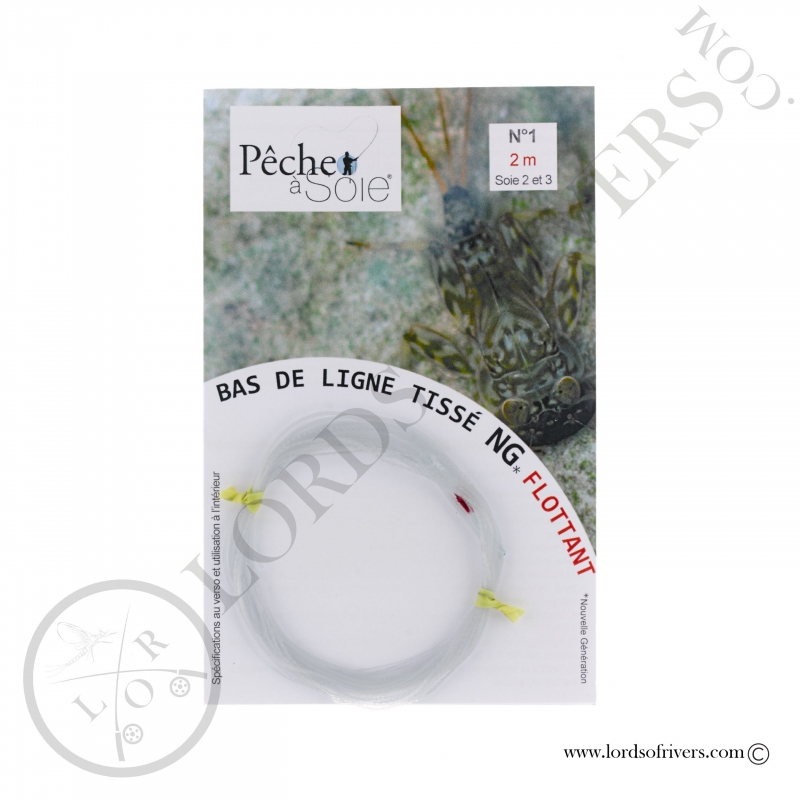  
Nylon weaved leader NG-No.1 - 2 m without loop - Pêche à Soie
Nylon weaved leader NG-No.1 - 2 m (2.19 yards) without loop - Pêche à Soie.
No. 1 for #2 and #3 silk.
No. 1 for #2 and #3 silk.
Supplied with a loop to attach your nylon tip. The connection to the silk is made with a "sock" type connection integrated with the leader.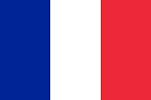 A made in France product by the brand Pêche à Soie in their workshops of Sologne.
The GTM Stroft nylon used for making this leader, is produced in Germany, certified ISO 9001.