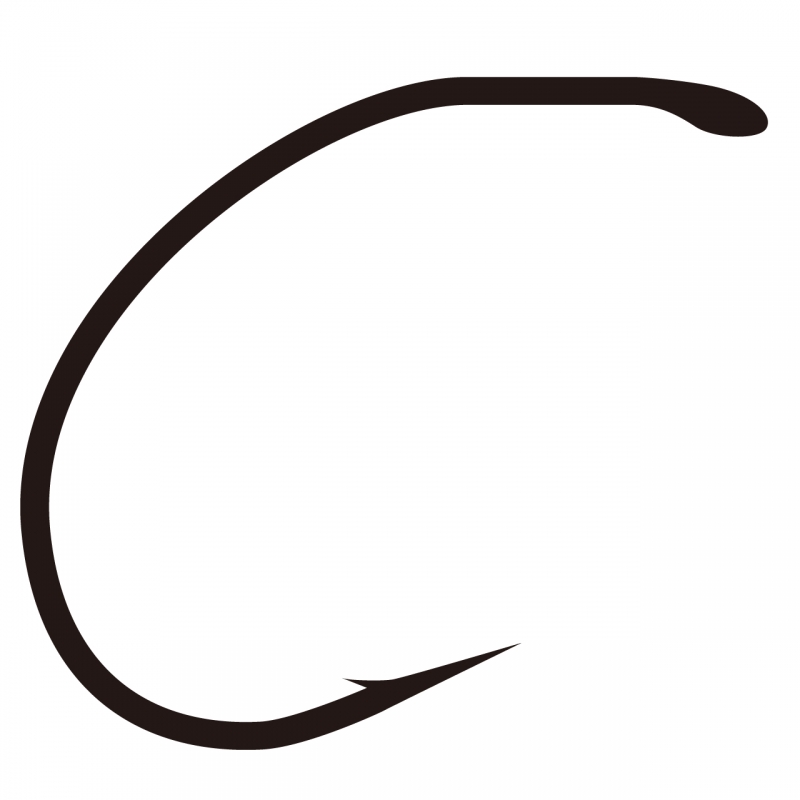  
Dry fly hook Tiemco TMC 212TR
Dry fly hook Tiemco TMC 212TR.
Sold in boxes of 20 hooks.
Heavier version of TMC212Y.
Dry Fly, D/E, 1XF, 4XS, 5XW, Forged, Bronze.

The heavier wire version of TMC212Y for big trouts. The size 9 is great for big mayflies and beetles. Same 1X fine wire with our standard TMC100.