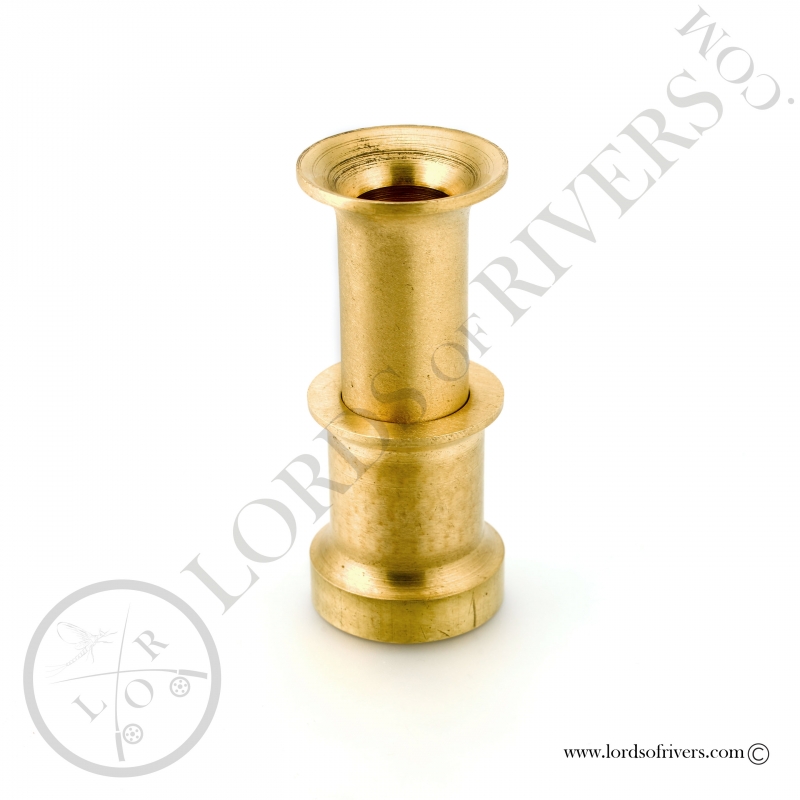  
Brass hair stacker large model Lords of Rivers
Brass hair stacker large model Lords of Rivers.
Height large model: 2.76 inch (7 cm).
Hole diameter: 0.59 inch (15 mm).
Very convenient tool to align the hairs before tying them on your fly.



To align hairs simply insert them (tips down) into the hole of the equalizer and then lightly tap it on the table. Then tilt the equalizer horizontally and separate the equalizer in 2 parts to collect aligned hairs.