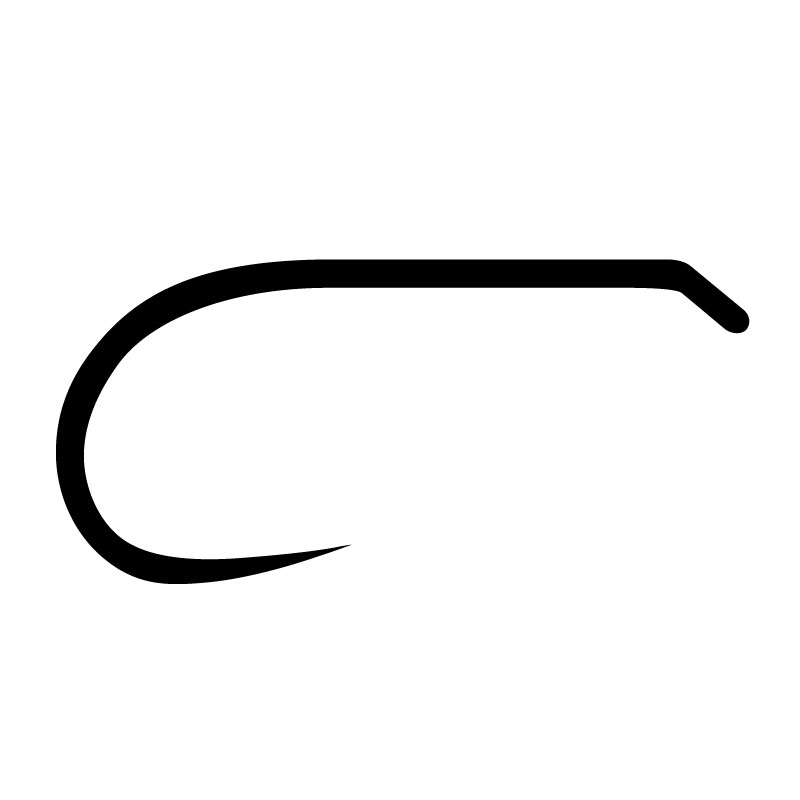  
Nymph and dry fly hook Tiemco TMC 113-BLH
Hello. Unfortunately, following a decision by the French importer of Tiemco, we can no longer offer Tiemco products on order. We are sorry for the inconvenience and are in the active search for a solution.
Nymph and dry fly hook Tiemco TMC 113-BLH (Barbless).
Sold in 20 hooks boxes.
Heavier nymph version of super sharp TMC103BL.
Nymph, D/E, 1XH, Barbless, Black.

Heavier version of TMC103BL. TMC103BL has been very popular worldwide because of its superior hooking ability, but sometimes too fine to fish big trouts. This is it. Good for not only tying dry flies but nymphs now. Matt black finish.