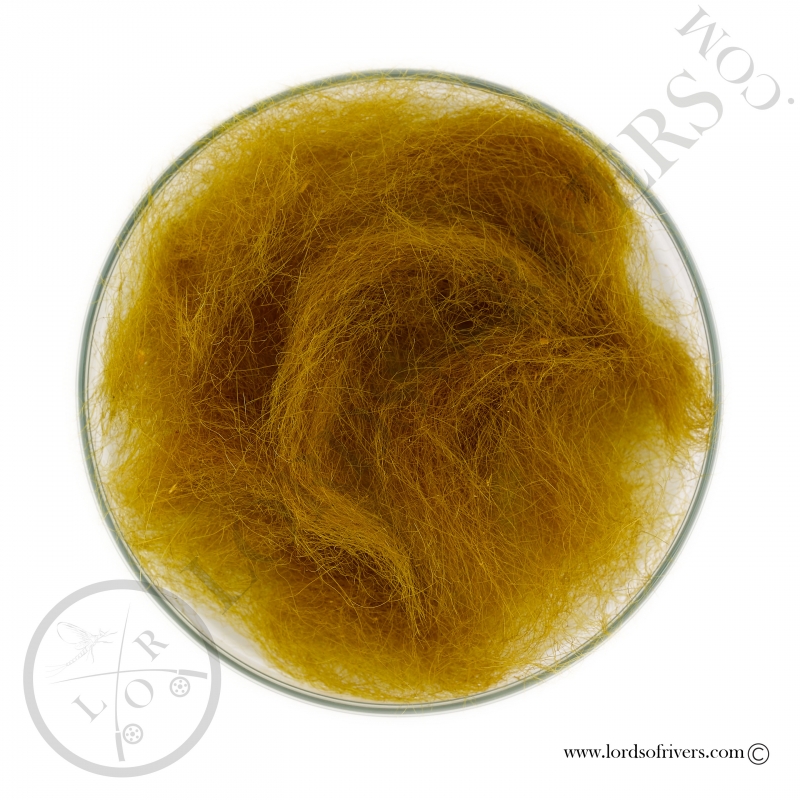  
Genuine Seals Fur Veniard
Genuine Seals Fur Veniard
This famous dubbing is made of real seal hairs.
Seal dubbing is rough and shiny, excellent for shaping thorax. Also ideal for imitations requiring a nervous hair giving life to your emergers or nymphs.
Seal hairs vibrate in the water which gives a good attractiveness to your imitations.
Approximately 0.053 oz (1.5 gr) of hair per bag.